The Classic Kit
Limited Edition - Exclusively Online
Go classy with eyeliner alone. Or go classy with lashes. Vanta is blacker than black and holds your false lashes with its own adhesive strength. Forget about magnets or messy glue. Combine it with Amazonite faux mink natural-looking lashes for a far from the ordinary look. These lashes are light and don't require to be trimmed. Just right for an everyday wearing style.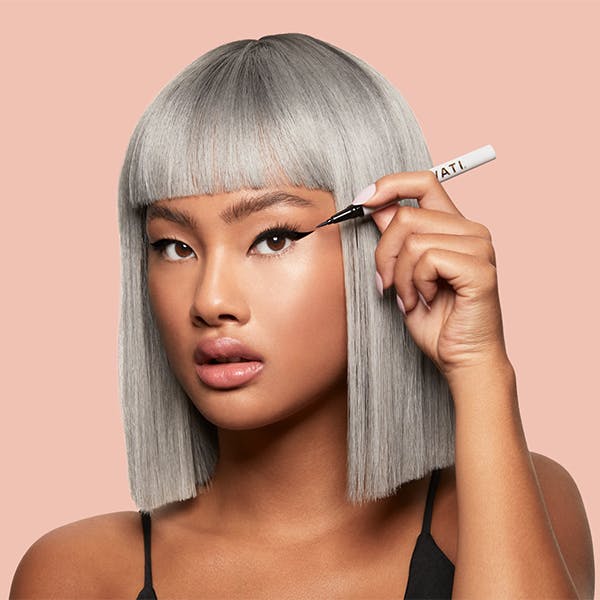 APPLY LINER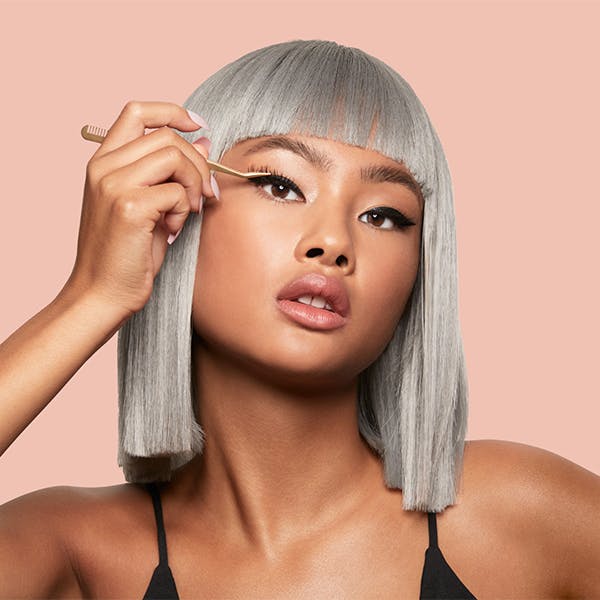 APPLY LASHES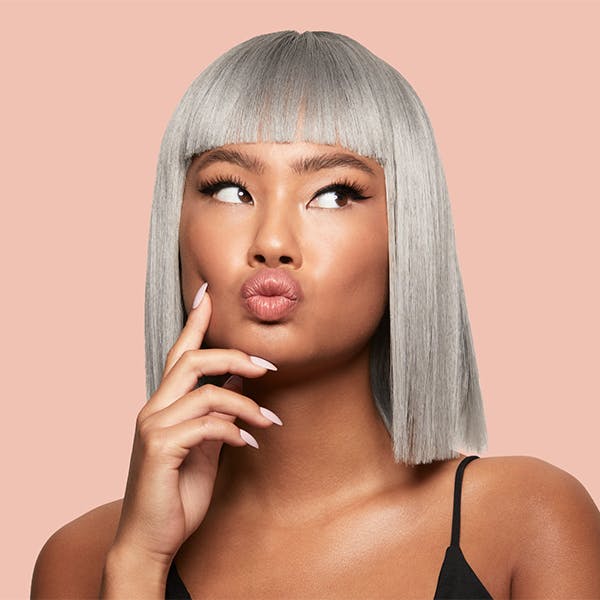 YOUR'RE DONE!
Included in this Bundle
Amazonite
Vanta
Lash Applicator
Product Benefits

WHAT MAKES IT SPECIAL?

Go classy with eyeliner alone. Or go classy with lashes

12 hours wear

12h wear

Early bird or night owl? Vanta stays with you whatever your habits.

Waterproof Adhesive

Waterproof

Sky opening up or tears falling down? No worries.

We've got you covered.

Free from Latex

Latex free formula

Free from allergens and suitable for sensitive skin.

High precision felt tip

High precision felt tip

Very precise, for those sharp lines around your eyes.

Flared shape

AMAZONITE SHAPE: FLARED

Feeling edgy and glamourous? The flared style eyelashes give you a lifted and flirty look.

Natural density

AMAZONITE HAIR DENSITY: NATURAL

Light weight and perfectly versatile. Enhancing your eyes in the most natural way

Short length

AMAZONITE HAIR LENGTH: 7-12MM

Are those real? Get instant false lash confidence with lashes that mimic your natural look. Suitable for small to medium eyes.

Vegan formula

We're Vegan

All our products are designed and formulated without any animal-derived ingredients.
Product Details

Product

VANTA LASH ADHESIVE LIQUID EYELINER, AMAZONITE FAUX MINK LASHES, LASH APPLICATOR

Pack Format

1 PCS VANTA LASH ADHESIVE LIQUID EYELINER, 1 PAIR AMAZONITE FAUX MINK LASHES, 1 PCS LASH APPLICATOR

MATERIAL

VANTA LASH ADHESIVE LIQUID EYELINER: AQUA/WATER, STYRENE/ACRYLATE COPOLYMER, PROPYLENE GLYCOL,POLYVINYL ALCOHOL, POLYSORBATE 80, PHENOXYETHANOL, CAPRYLYL GLYCOL,ETHYLHEXYLGLYCERIN, CI77499.
FAUX MINK LASHES: SYNTHETIC FIBERS "FAUX MINK"
LASH APPLICATOR: GOLD COLOURED STAINLESS STEEL
How to Use

How to use Vanta with lashes?

Shake well

Shake the pen well before use. Prepare, measure and cut your false lashes.

Apply eyeliner

Start drawing from the inner corner as close as possible along the lash line and keep drawing to achieve your desired style.

Apply lashes

If you wish to use your favourite SWATI's lashes, just apply them onto the eyeliner along your lash line and adjust as necessary.

You're done!

It really is that simple.
May the dark force be with you.
WE'D LOVE TO FEATURE YOU!
Get notified when THE CLASSIC KIT is back in stock.
Read our privacy policy informations to know how SWATI processes your personal data.
<
Thank You!
We will notify you when THE CLASSIC KIT will be back in stock.