›

›
Contact Lens Care
SWATI Cosmetics doesn't only want you to feel your best in our coloured lenses, we want you to take care of them in the best way too. We offer a range of useful tools and accessories to accompany our products, including our lens solution, lens tweezer and lens pochette. Our SWATI Multi-Purpose contact lens Solution is an all in one solution for disinfecting, cleaning, storing and hydrating all soft and coloured contact lenses.
SWATI coloured contact lens solution contains High-Quality Hyaluronic acid and contributes to increased eye comfort, with protecting, healing and moisturising qualities. It continuously promotes healthy cell renewal and reduces the risk of irritation or inflammation. To keep the coloured lenses fresh, use new lens cleaning solution after every use and put them inside the lens pochette using the contact lens tweezer. These contact lens tools will help you maintain the comfort and keep your lenses fresh at all times.
OUR PRODUCTS EMPOWER OUR CUSTOMERS TO EXPRESS THEMSELVES. TO CHOOSE AND CHANGE AT WILL.
Sign up & get 10% off
Subscribe to our newsletters and stay up-to-date with new products and exclusive offers.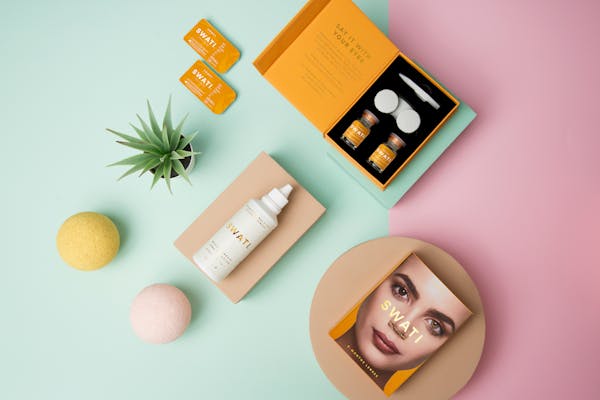 Secure payments

Free Shipping
on orders above 79$/€
Vegan products

Swedish Design

Our site uses cookies and handles personal information to improve your experience. Read more about it in our Privacy Policy