›

›

›
Mascara
Our lifting, volumizing mascara creates gorgeous long lashes that could be mistaken for lash extensions! Our lash-enhancing mascara gives extreme volume that will give you the most glamourous fluttery lashes. Clumps and empty spaces are histories! Whether you're looking for a mascara for short lashes, mascara for lash extensions or mascara for sensitive eyes don't fear we've got your back!
For those looking for a glamourous or natural makeup look that gives your eyelashes a lift, this product will be the best choice. We are proud that we are a makeup brand that produces vegan makeup that is also cruelty-free, something super close to our hearts. It's essential makeup everyone needs!
OUR PRODUCTS EMPOWER OUR CUSTOMERS TO EXPRESS THEMSELVES. TO CHOOSE AND CHANGE AT WILL.
Sign up & get 10% off
Subscribe to our newsletters and stay up-to-date with new products and exclusive offers.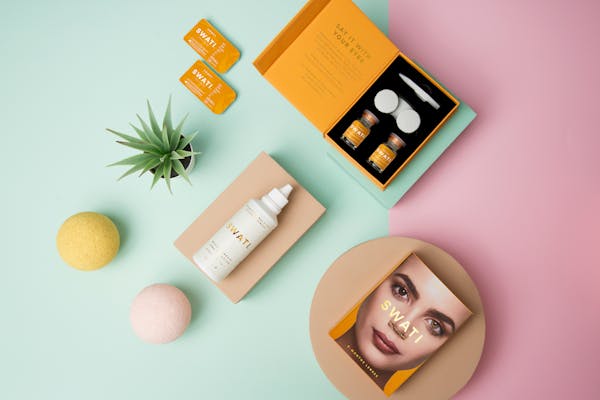 Secure payments

Free Shipping
on orders above 79$/€
Vegan products

Swedish Design

Our site uses cookies and handles personal information to improve your experience. Read more about it in our Privacy Policy